Hotel and Interior Photography


Español
Portfolio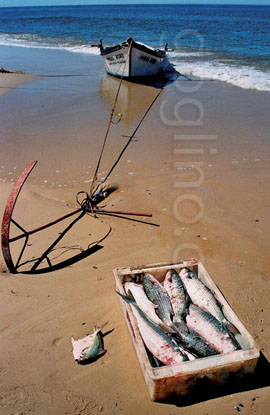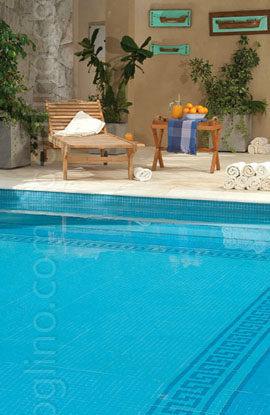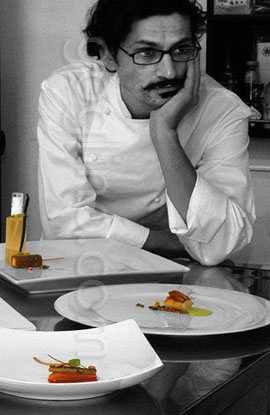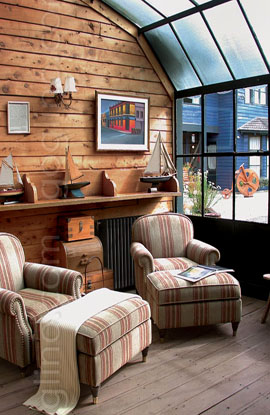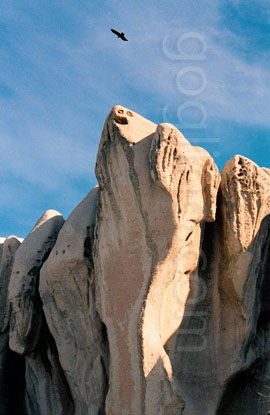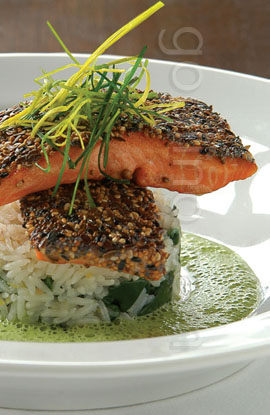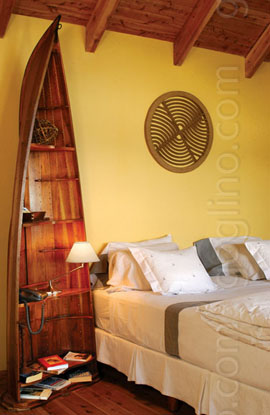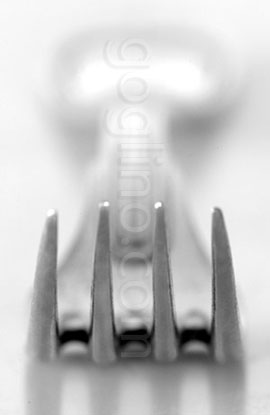 This gallery is the result of more than
20 years of photography of hotels, hosterias,
homes and apartments in different parts
of Latin America.

All of the photographs were requested
by the home owners to increase their
rental bookings.

In the area "Lugares"
I made a selection of shots of some of these
magical places.

And in the section "expresion"
I am sharing some of the images
that I have discovered
and wanted to capture.
©
Warning
: date() [
function.date
]: It is not safe to rely on the system's timezone settings. You are *required* to use the date.timezone setting or the date_default_timezone_set() function. In case you used any of those methods and you are still getting this warning, you most likely misspelled the timezone identifier. We selected 'America/Buenos_Aires' for 'ART/-3.0/no DST' instead in
/www/goglino.com/htdocs/index.php
on line
172
2023
Gustavo Goglino - Fotografo Publicitario
-
S.C. de Bariloche, Argentina
-
jQuery
-
Galleria